Canadian COVID-19 New Border Restrictions Not Applicable to Trade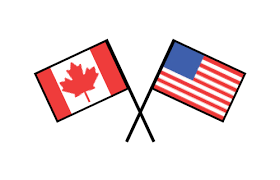 As of March 16, 2020, Canada has communicated an escalation of efforts to limit the spread of the coronavirus (COVID-19). These additional precautions by the Canadian Government include the closure of borders to non-Canadians / permanent residents of Canada.
It is important to note that these restrictions will not apply to commerce or trade. Additionally, there will be exemptions to this for U.S. citizens, diplomats, crew and the immediate family members of citizens. Passengers will be screened for symptoms when boarding flights to Canada, and international flights will only be allowed to land at the international airports in Montreal, Toronto, Calgary and Vancouver.
More information:
Trudeau closes Canadian borders to most foreign travellers amid coronavirus outbreak