Facilitating International Business Since 1988
Founded in 1988, Bestway International, Inc., is based in Kansas City, Missouri, one of the largest international logistics hubs in North America. We provide full-service transportation and brokerage solutions to thousands of clients worldwide, from Fortune 100 corporations and government agencies to small and mid-sized regional businesses.
Customs Brokerage, Transportation Specialists and Exclusive Agents for Hellmann.
of in-house specialist experience
average customer tenure in years
in total economic value (TEV)
historical client retention
INTEGRATED SUPPLY CHAIN PARTNER
As a United States Customs Broker, Bestway provides customized import solutions that are critical role to our clients inbound supply chain. We take pride in our relationships with Customs officers across the
read more
→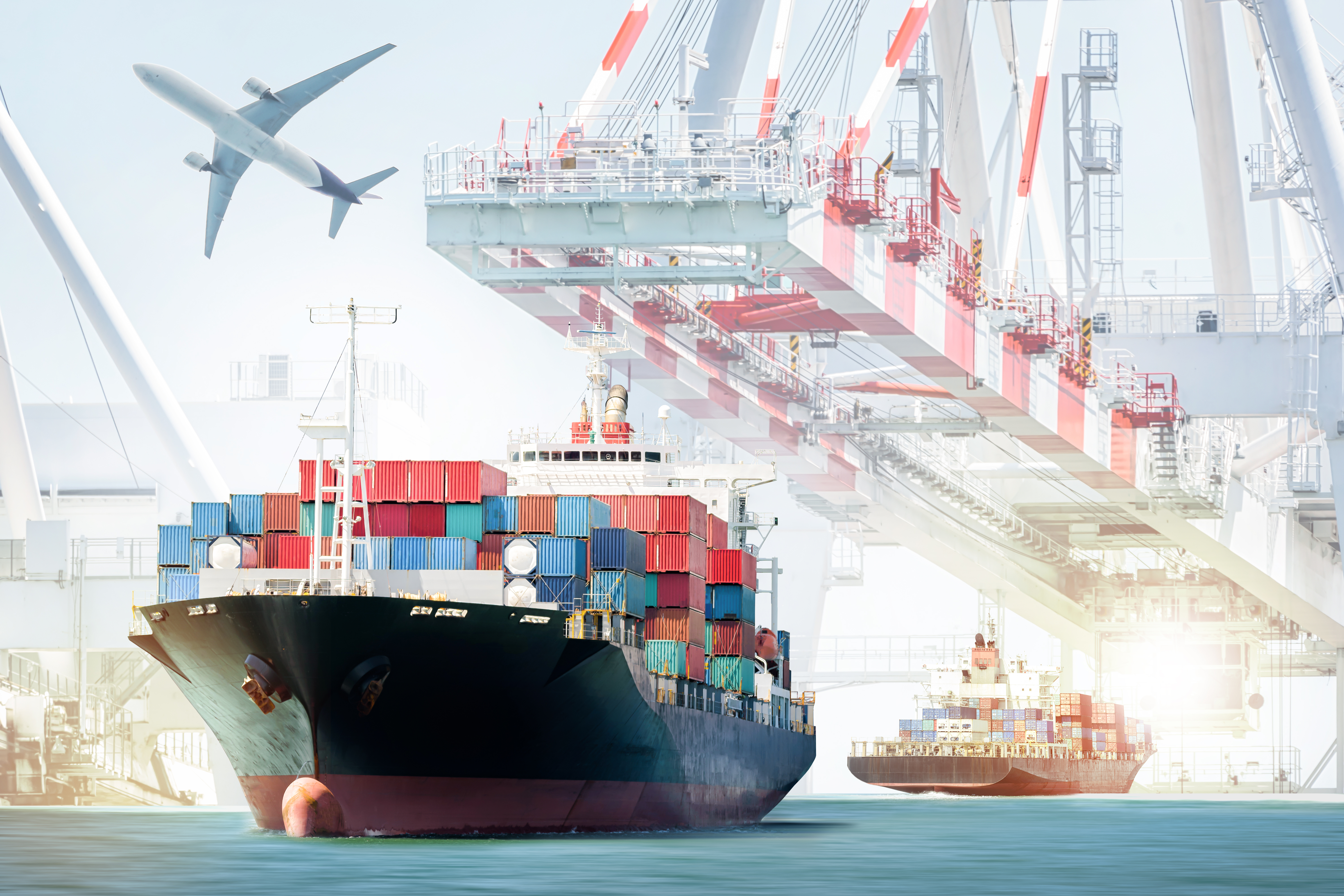 Our core strategy, from the day we became a freight forwarder in 1988, is to combine local, high-touch service and accountability with a thorough international network of offices and agents.
read more
→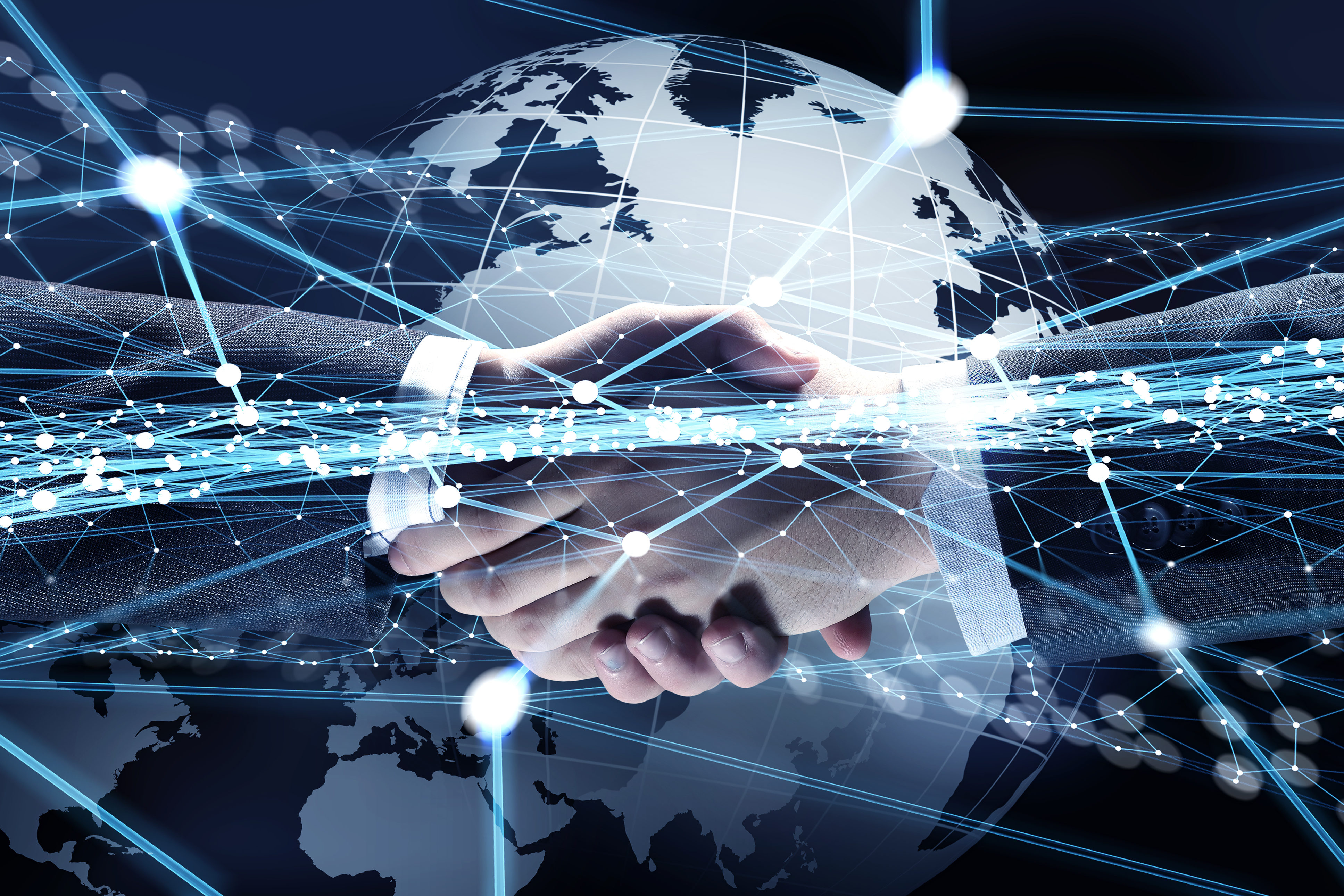 In the ever-changing international logistics arena, clients have many options. Large, global providers have significant resources, but sometimes lack the personal care and attention demanded by complex transactions.
read more
→
Agricultural equipment

Electronics

Fabricated metal and metal parts

Fireworks

Food and beverages
Furniture

Industrial machinery

Industrial tools

Optical goods

Paper products
Pharmaceutical products

Safety equipment

Textiles and apparel

Transportation and other heavy equipment
Managing Partner
With dot-com tech start-up and Fortune 100 experience behind him, Jay joined Bestway International in 2009. "Jumping into a twenty-one year old company operating in a complex and competitive business seemed a little bit like trying to jump a moving freight train," says Jay. "Our product is smart, nice people. With loyal clients on one hand and dedicated, experienced teammates on the other, it's been easy to focus on growth and the future."
Export Operations
With Bestway since 1988, Linda has spent most of her career in the international transportation trade with our firm. Linda has a wide range of expertise in all aspects of freight forwarding including operations, management, compliance issues, routing, and other supply chain issues. In addition, Linda offers advisory services on letters of credit and other trading terms concerns. She leads the ocean export department and contributes to the management of the entire export operations team.
Controller
Our team is made up of logistics business veterans, and Barb is no exception, bringing valuable family freight business experience to Bestway in 2009. Barb oversees new client onboarding and the integration of the different business units into the financial and reporting systems.
Import Solutions
Bill joined Bestway in 1999, having previously worked in the international transportation industry for 22 years and also worked for an international charter air carrier. Bill has a wide range of expertise in all aspects of freight forwarding and customs brokerage including sales, operations, management, compliance issues, commodity classification, routing, and other supply chain issues. Bill's main involvement is designing programs for importers, by combining local expertise with the worldwide network to provide a seamless flow of product from supplier to importer.
"What a pleasure it is to work with you and all of the staff at Bestway International. There isn't a question about shipping I have posed that you haven't been able to answer."
"Bestway always exceeds my expectations."
"Bestway is always prompt in sending back quotes and provides outstanding customer service when following up on status updates of shipments."
"Bestway is our go-to logistics provider, advisor, and partner for shipping globally. Bottom line, they know how to do it and how to help us with our objectives."
"I have never, ever been disappointed. Your organization employs first class people."
"My Bestway account manager is one of the most dedicated, diligent, and efficient agents I have worked with in my 15 years of experience in international trade. She places a high value on serving her customers and is a joy to work with. I highly recommend giving them a try!"
"You have by far exceeded the other companies we worked with in the past. We appreciate your responsiveness and willing attitude to answer our questions."
"We appreciate the great service we've received and look forward to doing more business with you in the future."
" I have found the staff to be very professional in their work. Please pass on to the team my sincere appreciation of their work to get my inventory to me in an a timely manner."
" Working with Bestway keeps my phone from ringing."
" Your company is doing a wonderful job. We appreciate the proactive nature of handling our inbound shipments and deliveries. "
" There are nothing but good things to say about Bestway from our company. We have had no problems with Bestway on customer service, billing, or transportation."
"The upfront service, support and helpfulness have been very positive."
"Everything I need is always just a phone call away."